Heat Trust launched one year ago this month… So what is it and how has it positively impacted the heat network sector?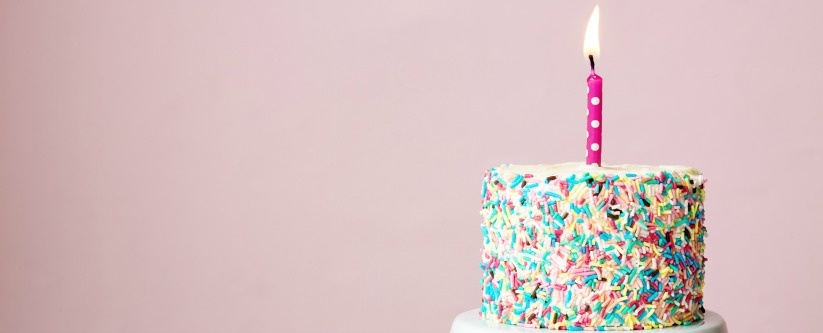 What is Heat Trust?
Heat Trust is the first UK voluntary customer protection scheme available for heat suppliers to sign up their schemes and residents on heat networks. It was established to create an industry code of conduct to help set a minimum guaranteed performance standard for residents. It works by putting a layer of customer protection for residents on communal heat networks, and setting a common standard in the quality and level of customer service that is provided to domestic and micro-business customers by their heat energy supplier.
Why has the Heat Trust been introduced?
The heat network industry, although it has been around for a long time, is in fact still in its infant years. Prior to the CIBSE Code of Practice, Heat Trust and the Heat Network (Metering & Billing) Regulations; the industry had no specific regulation, rules, or customer service standards in place and missed out on frameworks for delivering high quality customer service.
Before the Heat Network Regulations
The Cinderella moment - by this we mean for when heat networks become a focus point in the energy market and not hidden away - for heat networks occurred when the EU directive was published, forcing the government to take district heating seriously. This, combined with heat networks rolling out decarbonised heat, setting up around the UK, and unfortunately with this - many residents receiving poor service and quality of heat.
The Which? Report investigated some of these networks and found poorly designed systems where residents were paying
£££'s for a service that was par on average. However, there is light at the end of the tunnel; the Heat Trust and not forgetting CIBSE Code of Practice is playing a vital a part in this young industry.
Heat Trust works at its best when heat suppliers whose properties are registered with Heat Trust, have abided by CIBSE CoP during design and commissioning. Joining up the practical design with the customer service element helps to make the whole supply chain for delivering heat networks fit for purpose, and the heat network does its job to meet the heat needs of the customer.
Setting the benchmarks for service
Since the Heat Trust launch, times have changed and Heat Trust along with the Heat Network Regulations are transforming the industry. The new initiative sets service standards that are comparable to those provided in the rest of the energy market. This in itself is helping reshape the reputation of heat networks, and will continue to do so in future years.
Switch2 and Heat Trust
Heat Trust is designed to put the resident at the forefront of the heat network - which has Switch2's full support - and works in our favour as it makes customer service transparent. It gives registered residents access to the Energy Ombudsman(something that was previously unavailable for heat network residents) and helps put in place the minimum level of service that every resident should receive, from standardised billing to adhering to set service level agreements for when things go wrong.
At Switch2 we have always put the resident at the forefront of all of our schemes, therefore during the discussion period prior to Heat Trust being founded, Switch2 were ready to be a part of the Heat Trust Steering committee. Since this we have and are working at having all of our Switch2 ESCos registered with Heat Trust and and offering heat trust compliant services to all of our customers - public and private.
Heat Trust calculator
In addition to this, Heat Trust offers a heat cost calculator. This allows residents to work out whether or not they are saving money from using heat from a heat network compared to having their own individual gas boiler in their property. A comparator of communal heating and electric heat will be launched next year.
Key takeaways
Heat Trust is a UK voluntary customer protection scheme that is helping to create an industry code of conduct

Heat Trust puts the customer at the centre of heat network schemes

The Scheme provides a guide for developers and a means of independently resolving disputes