When you draw up your initial plans for a new community heating scheme, there are five key considerations for every development team:
Do you have the right sized plant and network?
Does the system design allow for variation in usage?
Will the plans meet customer expectations, legal requirements and the latest codes of best practice?
Will your build, running and maintenance costs meet budget targets?
Does the plan account for fuel price changes, debt risk and other possible future issues?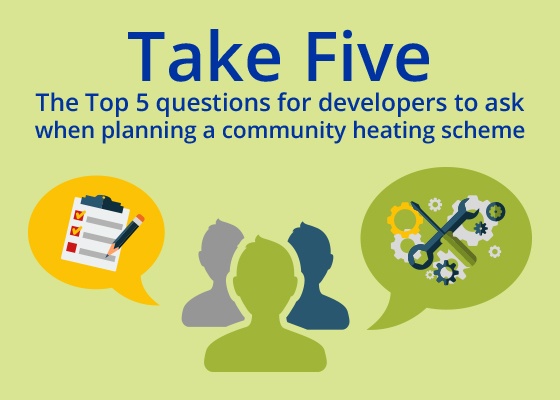 Review the slide presentation below to ensure your new heat network will be fit for the future.
Review how the right decisions in the design and planning stage can create the right conditions for scheme implementation.