Installing a community heat network is no easy task and requires significant upfront investment. But, manage your scheme effectively and you can expect to see significant ROI and life-time savings.
Take a look at this slideshare presentation to see the importance of investing in quality equipment, designing flexibility into the system, and making cost comparisons with alternative gas and electricity heating sources from the outset.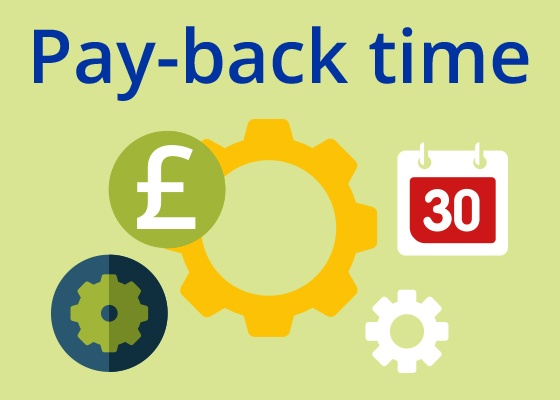 Done right, both landlords and residents on community schemes can benefit from an efficient supply of heat that is budget-friendly and kind to the environment.
Review the issues and the latest codes of best practice. Download our free eGuide : Business Plan: How to ensure your community heating scheme will lead to tangible financial returns